The quinolones (including ciprofloxacin, levofloxacin, moxifloxacin, nalidixic acid, norfloxacin and ofloxacin) are broad-spectrum synthetic antibiotics used in the treatment of a wide variety of infections including those of the urinary tract, respiratory-tract, gastro-intestinal system, bones and joints, as well as gonorrhoea, chlamydia and septicaemia. Ciprofloxacin is also used in the treatment or post-exposure prophylaxis of anthrax.
No increased risk of congenital malformations overall, low birth weight, preterm delivery, intrauterine death or neonatal complications have been found for in utero exposure to quinolone antibiotics when studied as a class. Data on offspring malformation risk for individual quinolones are generally limited.
Single studies have suggested an association between in utero quinolone exposure and conotruncal defects and Tetralogy of Fallot, and in utero nalidixic acid exposure and infantile pyloric stenosis, however these findings were based on a small number of exposed infants with these anomalies. One study found an increased risk of spontaneous abortion for quinolones as a class and for ciprofloxacin, levofloxacin, norfloxacin, moxifloxacin and oflxacin specifically. Further studies are needed before these associations can be confirmed or refuted.
Neonatal exposure to quinolones have been shown to cause arthropathy in animal studies. Due to the theoretical risk of similar effects on the developing human fetus, the use of quinolones in pregnancy is not generally recommended, except for the treatment of serious or life-threatening conditions unresponsive to other antibiotic therapies considered suitable for use in pregnancy. Where possible, the results of culture and sensitivity tests should be available before making an antibiotic treatment choice in accordance with local prescribing guidelines.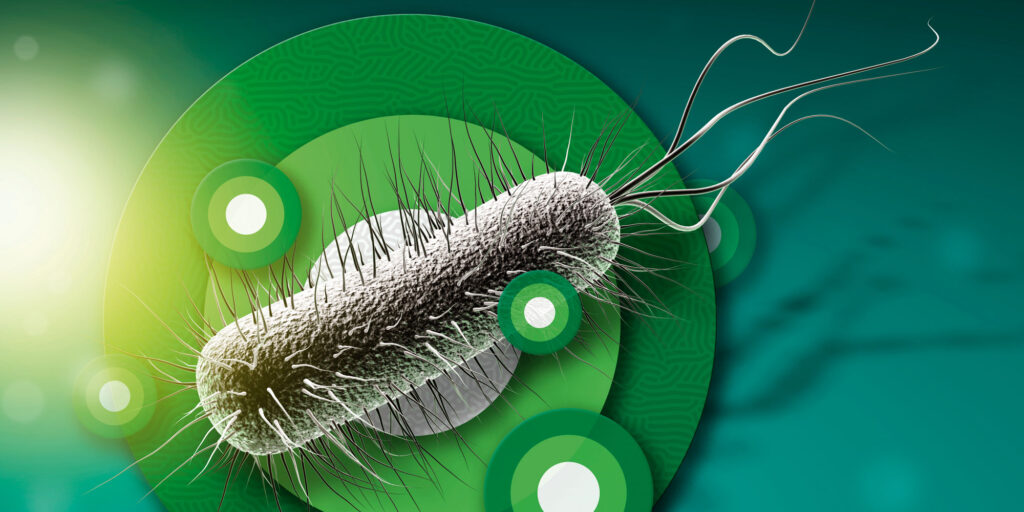 Exposure to quinolones at any stage in pregnancy would not usually be regarded as medical grounds for termination of pregnancy or any additional fetal monitoring. However, other risk factors may be present in individual cases which may independently increase the risk of adverse pregnancy outcome. Clinicians are reminded of the importance of consideration of such factors when performing case-specific risk assessments.